Supported by:
Our National Sponsors, State Sponsors and Patrons support FoolProof's independence from commercial influence.
State sponsor: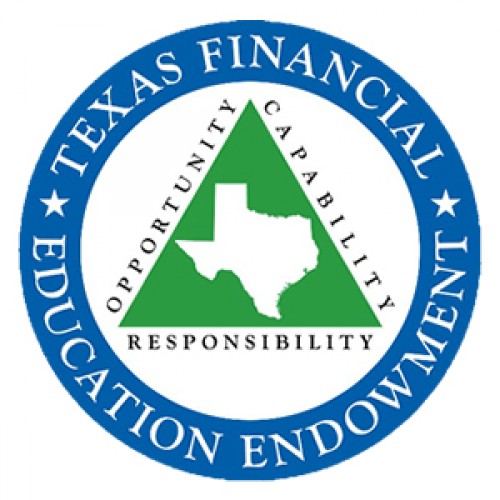 FoolProofMe is Nationally Supported by a Grant from Joe Lonsdale
Welcome to
FoolProof Texas
Resources That Work for You!
Healthy skepticism drives our web-driven and ethical resources. Jump in!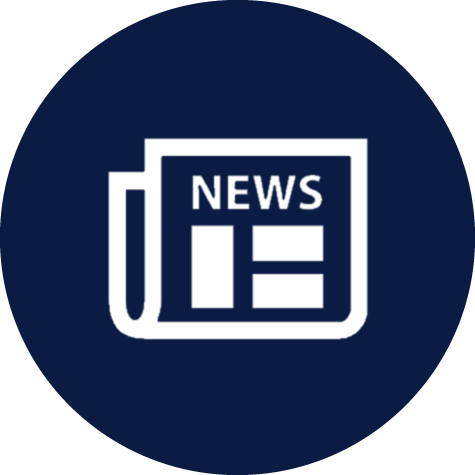 Latest Posts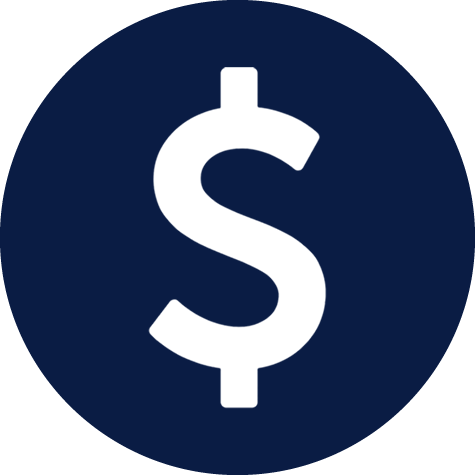 Make Ends Meet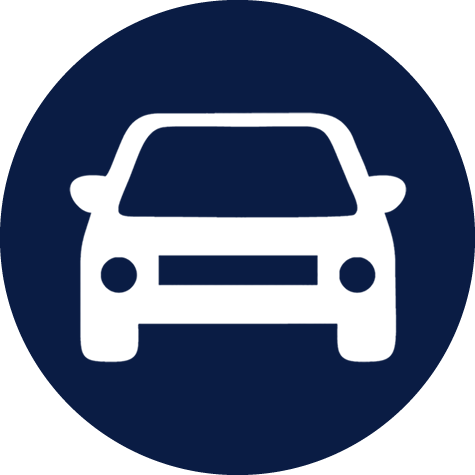 Car Buying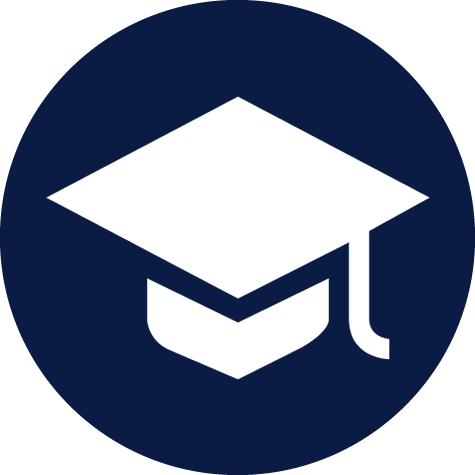 Student Loan Help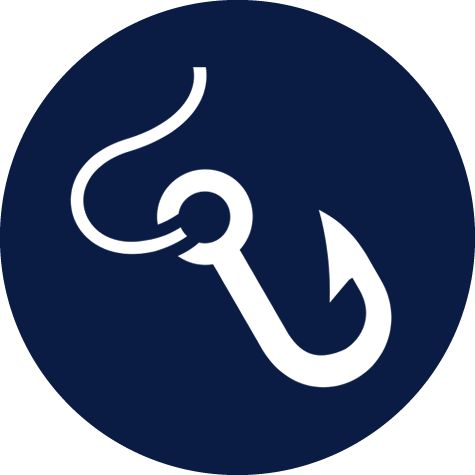 Scam Tactics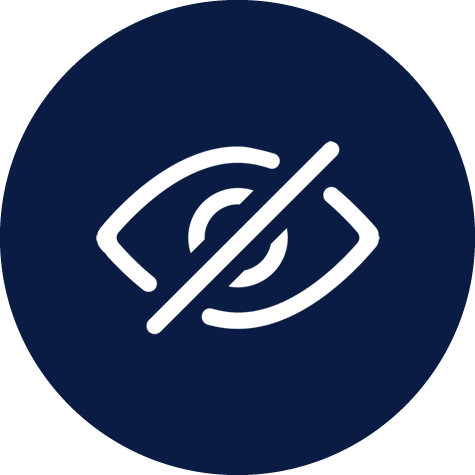 Protect Your Privacy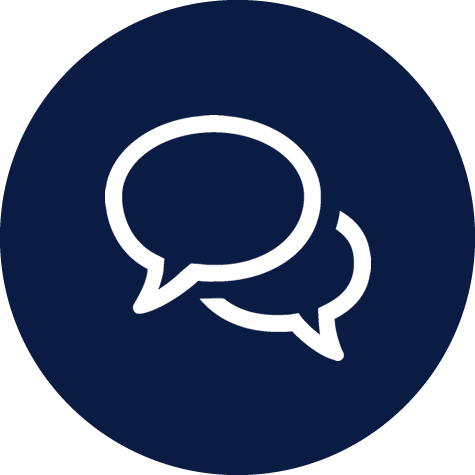 What to Believe?
FoolProof Academy
A free and turnkey financial literacy curriculum that works. We immerse students in the importance of developing three core habits: Healthy skepticism, trustworthiness and personal responsibility.